I am stocking up for the Renegade Holiday Market. It is keeping me pretty busy, but I still wanted to let you know about some great folks you should check out when you stop by…or just check out their online shops if you won't be in Austin.
Zoe makes silver/gold and porcelain earrings and necklaces and really adorable salt and pepper shakers among other things. The porcelain adds an element of fragile beauty while still holding up over time. She has stepped her game up even more since I saw her on the East Austin Studio Tour last year (she is doing it again this year); she has  a new lookbook on her redesigned site and you can also find her wares at Take Heart in East Austin. She does not have an online shop just yet, so make sure you check her out on the Studio Tour or even better at the Renegade Market.
Graham's paintings are whimsical, melancholy and imaginative. Whether I see his work at a local bakery or in a friend's living room it always stands out as the most playful thing in the room. Last year I bought myself one of his plywood square paintings and it's been keeping me company in my office.
Kate is one of the sweetest women you will ever meet and she has some courage too. She decided she didn't want to work in a bank anymore and went back to school for graphic design at the same alma mater as Will Bryant (formerly/currently of Public School). Since finishing up school she has been hitting the craft show scene really hard and is returning to the Austin Renegade Craft Fair for a third time (counting the summer and holiday markets). I bought this print at last year's fair and it's also hanging in my office and shortly will be in my studio.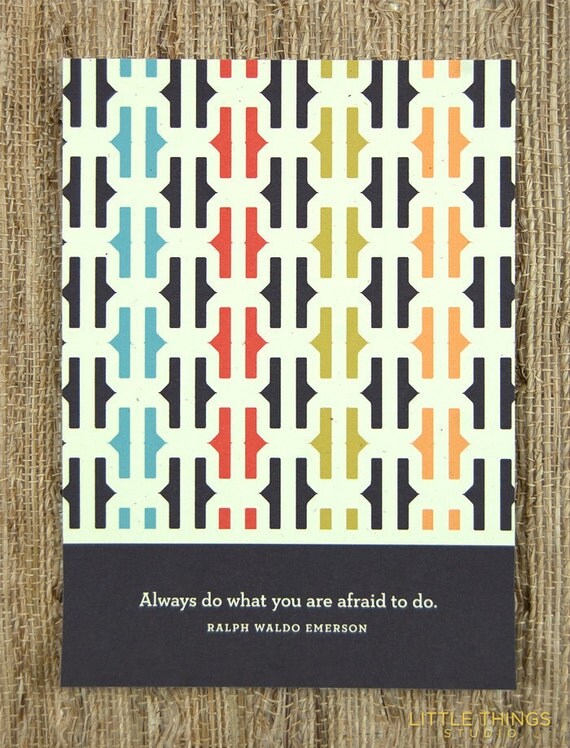 To be perfectly honest, I was nervous about signing up for Renegade without a planned booth partner.  However, Sara from Schatzelein advised me to take a leap of faith…and I am glad i did! The fine folks at Renegade paired me up with Caitlin of Rally Made. Her collection of coin purses, totes and cases using vintage fabrics are amazing. She has an eye for detail and a penchant for re-purposing. Stop by our booth and say hello on November 24th and 25th!